Individual and family health insurance plans can help cover expenses in the case of serious medical emergencies, and help you and your family stay on top of preventative health-care services. Having health insurance coverage can save you money on doctor's visits, prescriptions drugs, preventative care and other health-care services. Typical health insurance plans for individuals include costs such as a monthly premium, annual deductible, copayments, and coinsurance.
Individual/Family Health Insurance
Offers:
Affordable Care Act Plans (ACA)
Short-Term Plans
Medical Indemnity Plans
What's Covered:
Medical indemnity health insurance pays you a fixed amount for services
ACA plans provide benefits for a broad range of health care services, both inpatient and outpatient
Short-term plans can help offset costs if you have a medical emergency unrelated to a preexisting condition.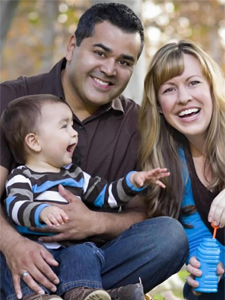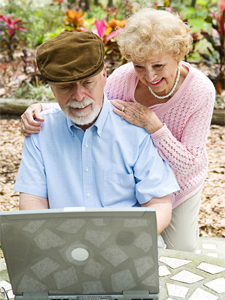 Medicare Plans
Offers:
Medicare Advantage Plans
Medicare Supplement Insurance Plans
Medicare Part D Plans
What's Covered:
Medicare Advantage Plans: These plans include hospital, medical, and sometimes prescription drug and other coverage.
Medicare Supplement: Also called Medigap, these plans help pay for healthcare costs such as co-pays and deductibles.
Medicare Part D Plans: Standalone prescription drug plans that offer coverage for medication costs.